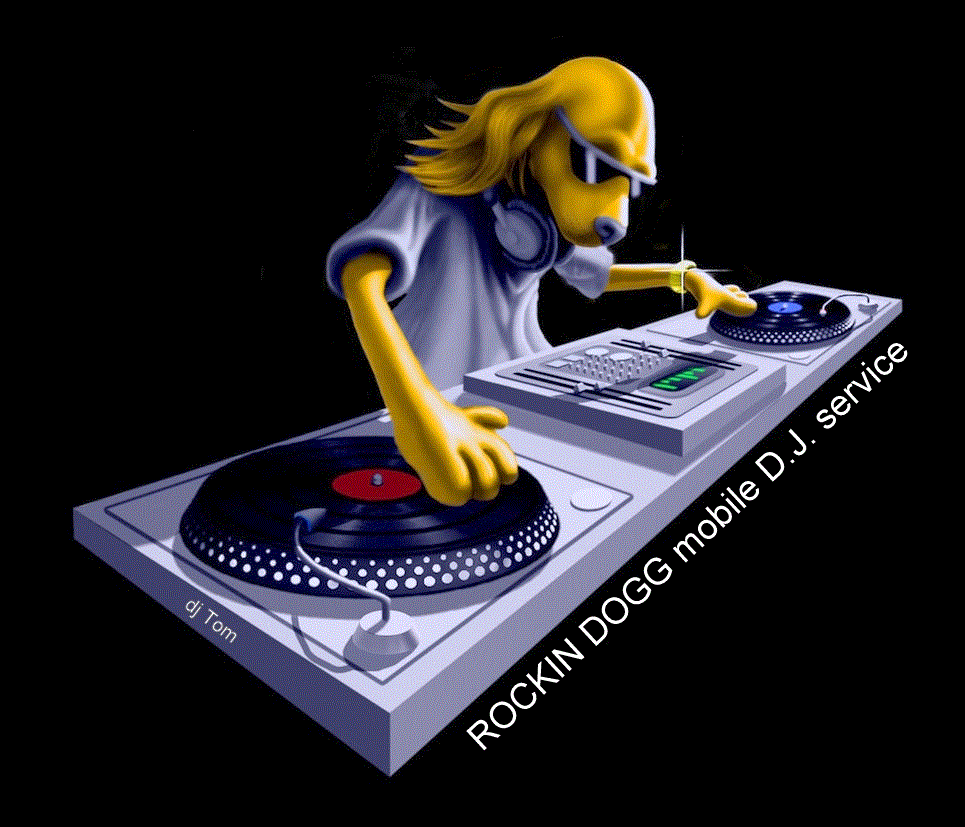 Mobile D.J. Service...………….Se Habla Party!
We are excited and ready to be part of your Special Day, using state of the art sound, lights and best of all your music!
We want to be part of your special event no matter what the theme may be. Our hope is that one year from today all of your guests will remember your event with good fun memories!
Our motto is to "start early and party late". We cater to what you need for your event and how you want it done. Put away those Ideas of using a digital play list, if you want a party with lasting memories and a ton of fun, you have come to the right place.
We welcome the opportunity to earn your trust and deliver to you the highest quality of service for your event. So don't worry about not having enough tables, nobody is gonna be sitting down anyway!
No matter the event, we will make your event the best it can be by being the "life of the party". Offering Ice breaking group activities and games as well as some great up-beat music from throughout the ages.
With competitive pricing and state of the art equipment along with great customer service and attention to detail, we deliver an amazing show!
Make no mistake "We have literally awaken the Dead"....ask us about it we have the photo's to prove it!
Call or e-mail us to let us know how we can make your event the best it can be!
360-991-3956 (mobile)
"I cannot imagine a day without music" - DJ Tom
Weddings starting at $1195.00
/