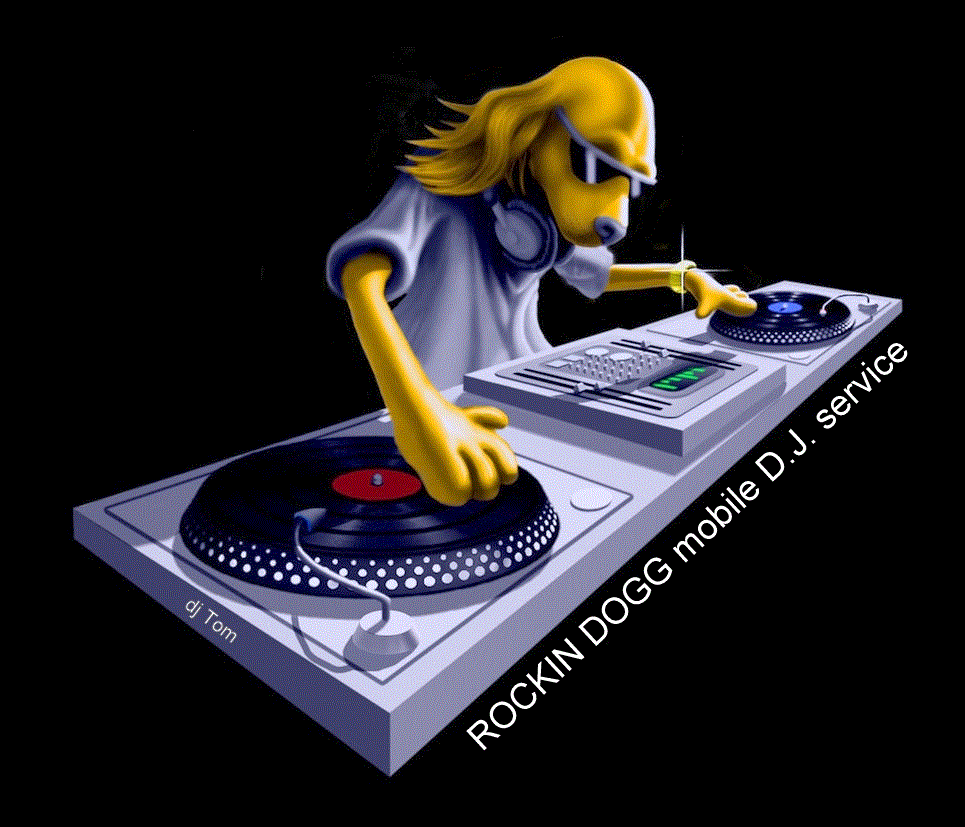 Mobile D.J. Service...………….Se Habla Party!
Feel free to contact us at any time!
D

epending on what you need from us, call for your wedding rate. Ceremony and rehearsal fee's may apply.

Prom, Winter formals and Home Coming Dances starting at $895.00

Please call for your Birthday, Anniversary,retirement and corporate party rates.

Summer Pool parties include upbeat music, games for inside and outside of the pool and some fun prizes!!

How about a themed Party? Trivia games? "Minute to win it" party games? Starting with your imagination we will make each event one to be remembered.

Have you ever experienced a glow party?!!

Decades party, dress in your favorite 50's,60's,70's,80's, or 90's Garb!!!



Deposits are required and payments can be made using credit cards by phone with an instant receipt. Checks are accepted by US mail.
(A $100.00 fee for each additional hour to keep the party going)
Call for individual pricing on up lighting, bubbles, confetti, simulated snow and more!
Thanks for checking us out today, we can't wait to be your party people at your event!
Check out our music lists at;
Check out this link!
<a href="http://www.wedj.com/dj-photo-video.nsf/vendors/A225CC9CC435303D8 6257AFB0067D901.html" target="_blank"><img src="http://www.wedjfiles.com/memberbadge.php?unid=A225CC9CC435303D8 6257AFB0067D901" alt="Find us on WeDJ.com"/></a>‎
/